Introducing the next generation cat litter by Cature
NATURAL ODOR CONTROL
Keeps pet odor in check for 7 days.
Our Cature Odor Control Plus Natural Wood Clumping Cat Litter is natural, clumping wood litter is unrivaled in absorption and odor control. It's a breath of fresh air for your home!
QUICK CLUMPING &
easy disposal
For only 10 seconds, the litter can absorb all the liquid 
and lock odor super effectively and YES! You can just flush it.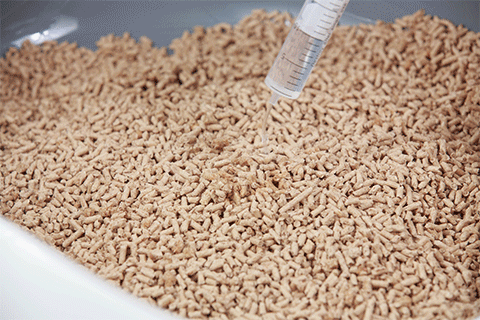 ABSORB 7 TIMES ITS WEIGHT
The micro-fine fibrils trap the liquid inside the natural organic fibers.  A single package can last 30 days per cat!
ECO-FRIENDLY
NO CHEMICALS. NO AIRBORNE DUST. NO WORRIES.